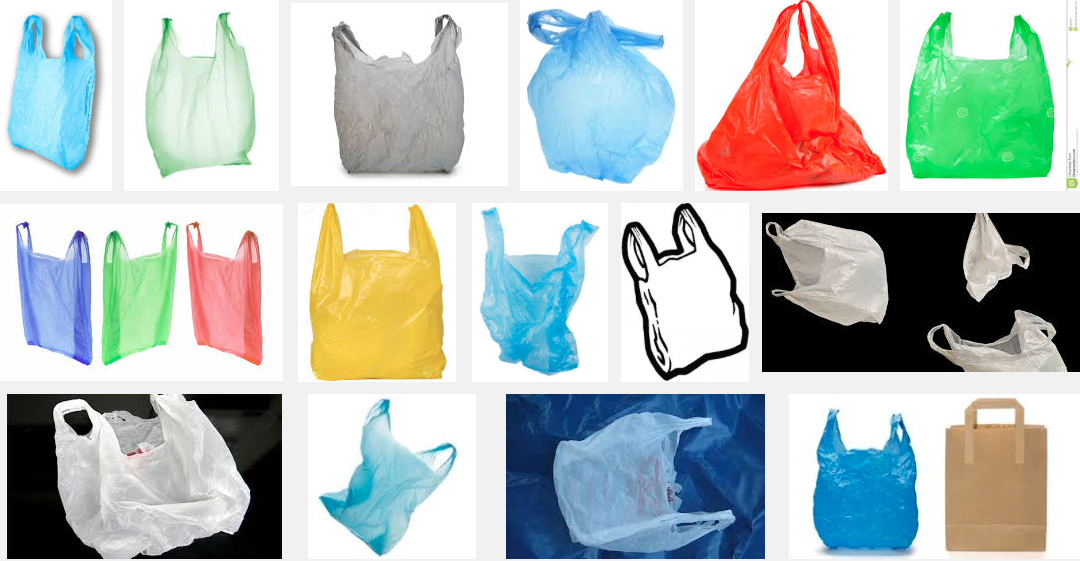 (Note: this was originally published behind the paywall at Ricochet.com).
A ballot referendum sponsored by the trade group American Progressive Bag Alliance has forced California's political class to postpone its ban on "single-use" plastic bags from July 1 until voters have their say on the measure in November, 2016.
Supporters of the bag ban are confident voters will uphold it because, they say,  plastic bags are a costly burden to the environment. Opponents of the ban respond by saying "Good luck picking up your dog shit with a paper bag".
California leads the nation in ballot referendums, most notably in 2010 when an initiative to overturn a state law against forgery received more than 8 billion signatures.
Thoughts or comments? Leave them in the section below.
Return to daviddeeble.com or watch me kick a coin into my eye socket.