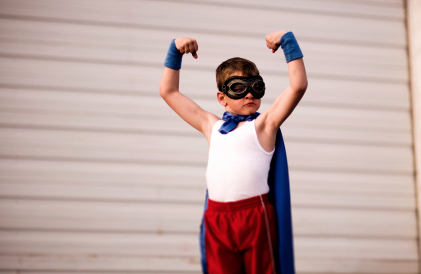 I was in great shape last January. For some reason I decided to into great shape for an engagement on my calendar – something I had never even considered doing before.
Why did I do so this time? One reason that it was a weeklong run at the Magic Castle and after all, one does not simply walk into Mordor.
By the end of the week I learned some interesting things. For one thing, the strength I'd built up from moderate, consistent distance running running and working out with babies effectively reduced the physical workload of performing. More pertinent, onstage it freed my min  to focus on more pertinent things, like what am I doing with my life?
Was is it worth it? This Magic Castle bootleg nicely conveys the incredible reserves of energy my act requires.
In 24 days I'll need to again be physically strong for my mind's sake. I'll make it – but it starts today.
Thoughts? Comments? Leave them in the section below.
Return to www.daviDDeeble.com.