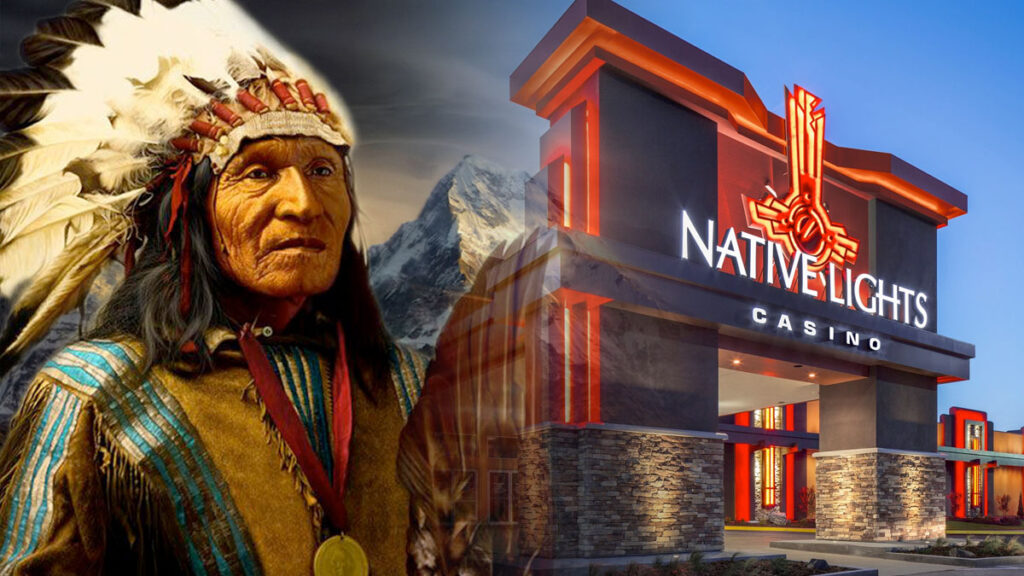 In an unprecedented development, two Native American tribes have issued public acknowledgments recognizing the other's original stewardship of the land upon which their respective gaming establishments are built.
Sioux Nation's popular Slot Land has transformed Cree's ancient hunting grounds into a popular gaming destination for locals and tourists alike. Similarly, Cree Nation's Gaming Palace is built on the Sioux's holiest burial site.
Sioux Nation's land acknowledgment expresses sorrow for building North America's largest Let-It-Ride tournament where Cree civilization thrived for more than a thousand years before the birth of George Washington. For its part, Cree Nation's land acknowledgement specifically expresses regret for hosting the incredibly profitable World Series of Poker directly above the grave of the Sioux's most revered chief, Sitting Bull.
At time of writing both tribes are claiming to have the loosest slots west of the Mississippi River.