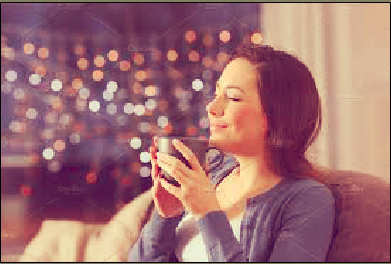 Long Beach, CA. – According to reports, area woman Elizabeth Boyd is momentarily experiencing complete satisfaction, untainted by fear or concerns about her family, COVID-19, police brutality, race riots, when her kids will return to school, or her weight.
Boyd's husband says his wife is also not currently fearful that he'll lose his health insurance, dissatisfied with his salary, upset by the fact that he didn't shaved today, the fresh coffee mug ring next to the kitchen sink, or her weight. Boyd's children confirmed that their mother is not currently rattled by her son Connor's scrapped knee, daughter McKenna's lack of enthusiasm for math, son Jack's A- in English, the small pile of clothes accumulated on the floors of their rooms, or her weight.
Boyd's friends have further confirmed that Boyd appears, if only fleetingly, to be anticipating her children's future, thrilled with the fit of her newly-purchased jeans and satisfied with her weight.
At press time Boyd's emotional satisfaction was shattered by a stray thought about the 2020 election.
Did you enjoy this satire? Share it with a friend already!