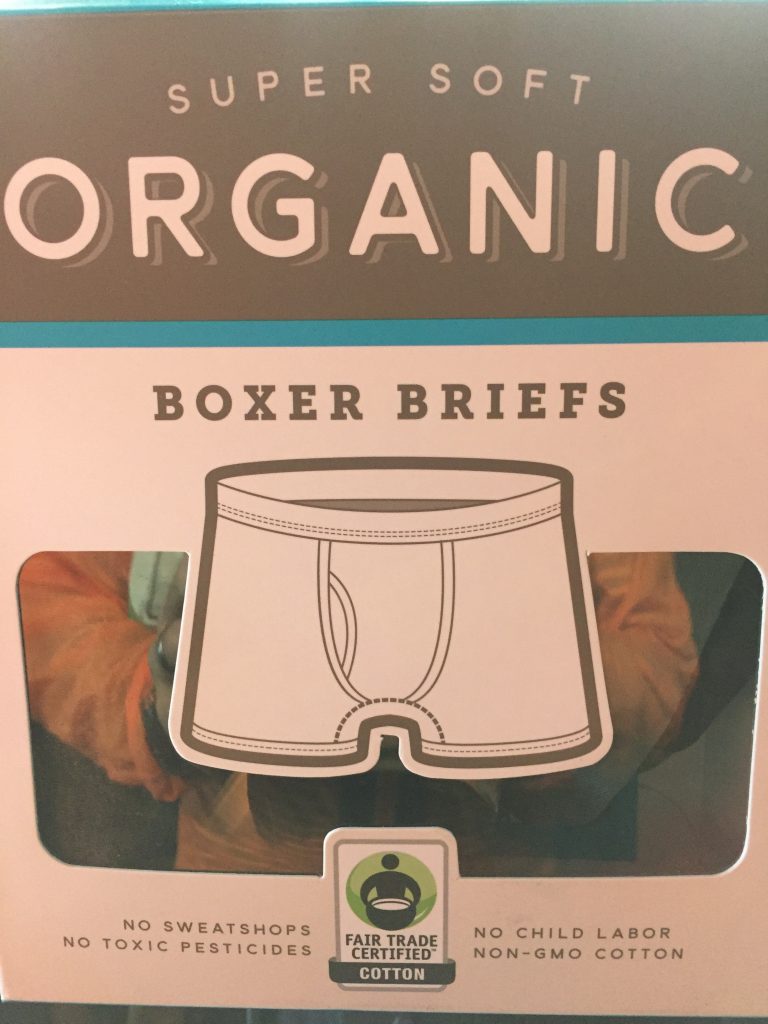 Is that coffee you're drinking fair-trade certified and ethically sourced? Is the microprocessor in your laptop manufactured by a company whose board is half comprised of women? Have the holes in your blue jeans been carefully frayed by Indonesians working in an air-conditioned surround?
Vanity is an ugly vice; vanity with regard to one's virtue is somehow uglier. Crowing about one's personal wealth, athletic accomplishments or extensive travel is off-putting. Yet marketers increasingly seem to see moral preening as a virtue: "Good people eat this tuna and not that tuna". "Bad people drive those cars and good people drive this car". "Setting homeless people on fire is wrong".
Maybe that last one isn't a good example but you get the idea.
This orgy of virtue isn't merely an attempt to appeal to the vanity of hippies but a form of tribalism: good, caring people versus the indifferent masses. But it also pits another pair of consumers against one another: the poor versus the well-off. And the increased production costs associated with caring disproportionately affects those consumers on limited budgets. For example, shade-harvested coffee is a welcome development if you're a poor Guatemalan coffee harvester. But if you're a poor Guatemalan coffee drinker? Not so much.
For the cash strapped, such a cost increase is just the thin edge of a very wide wedge. While the well-off fret over the cost of wine and Chilean sea bass, the poor are left in thrall to the cost of butter, eggs and pancake mix (trust me, it goes a long way). California's widely-applauded law expanding the dimensions of cages transporting live chickens to market is another example. Such a law is wonderful if you're one of those poor chickens. But if you're a poor person sensitive to the price of eggs and other staples of the underprivileged diet? Not so much.
In the regulation-palooza world of food labeling, the FDA dictates in tiny paragraphs everything from what manufacturers must disclose to consumers to the font used to disclose it. Maybe we need a federal agency whose mandate is to ensure that consumers are made aware of the price increases resulting from the production costs associated with everything from non-GMO underwear to free-range snails.
Return to daviDDeeble.com.