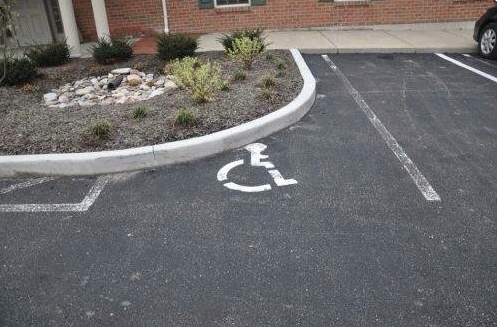 These days we we speak today of values, not virtues. Classical virtues such as patience, diligence and humility have been replaced by modern virtues such as connection, idealism and leadership. As a result we have the spectacle of corporations paying speakers and consultants large sums to teach them the importance of authenticity while strictly enforcing sexual harassment policies which boil down to "Keep your authenticity in check".
Classical virtues are inner-directed and reflexive. Just as prayer affects the supplicant,  humility means more happiness for the humble (envy being the only deadly sin which does not provide even temporary pleasure). Modern virtues, on the other hand, tend to be results-oriented and often exhibit the attributes of a scold (I cite the modern health movement).
Author Alain de Botton has written Ten Virtues for the Modern Age. An atheist, de Botton acknowledges that "There's no scientific answer to being virtuous", thus reiterating another wide-spread assumption in modern thought: that science should explain not only how but why.
Do you have thoughts on modern and classical virtues? Leave them in the comment section below. But be temperate.
Return to www.daviDDeeble.com or watch me get tickled by a Turkish barber.