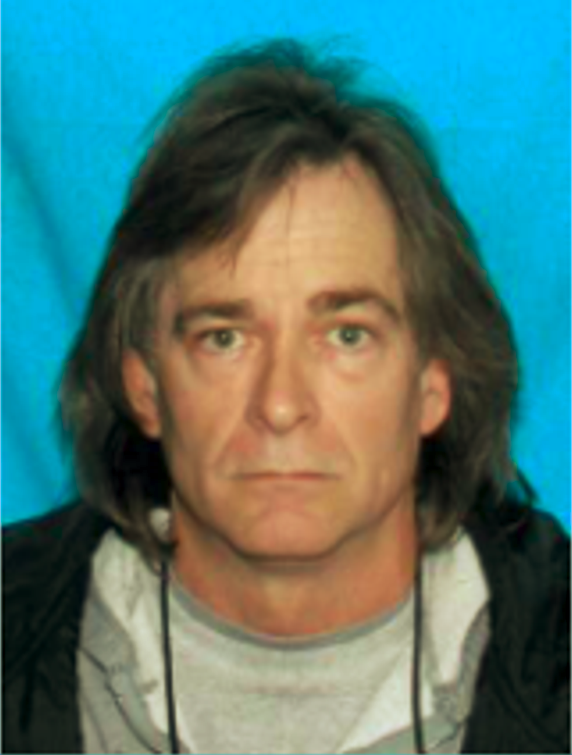 Having completed the first phase of the investigation into the Christmas morning bombing in downtown Nashville, authorities have shipped the remains of the suspect to Memphis, Little Rock, Orlando, Gatlinburg, Charlotte, Wilmington, Tupelo and both Minneapolis and St. Paul.
After matching the DNA found at the scene to that of Anthony Quinn Warner, the Nashville coroner concluded that the suspect had died of coronavirus.
Services for Mr. Warner will be held Saturday at the Church of Scientology and Celebrity Centre of Nashville (open casket).
Enjoy this satire? Then share with a friend already! And thank you. – Dave