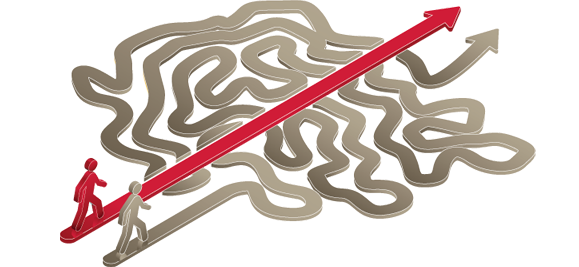 One of the ancient Greek philosophers advises keeping your principles few and simple so that you may refer to them quickly in an emergency. This advice was very useful to me when I lost the coordination in my right arm after a head injury. One moment I could juggle five balls behind my back. The next? I'm unable to juggle even two with my right hand without getting big laughs.
But just as rain falls on both the righteous and the wicked, I also had my share of good luck. Good luck to grow up down the street from the Long Beach Mystics clubhouse, for example. Ostensibly a place for magicians to help each other hone their craft, the principles I learned are applicable to all the performing arts.
It was really about KISS: Keep It Simple, Stupid.
Beginning at around age 8, being in the Mystics inculcated in me the importance of presentation. I learned that those things performed on the stage which most move audiences are ultimately those things which move people in every day life: Generosity. Mastery. Spontaneity.
Most of us are not fortunate to have grown up surrounded by such practical wisdom in the performing arts. But the truth is, most aspiring performers have more to unlearn than to learn. Simplify. Ask yourself: Am I rambling? Is there a more-straightforward way to present this idea or ask for this raise? Is this joke too wordy? Am I beating around the bush?
The other advantage of keeping things simple is that it's fun. Of course it can be taken too far and one should guard against doing so. Just as a cigar is sometimes just a cigar, sometimes  a painting or sculpture is complete.
Similarly, making something more complex has its allures and naturally is often appropriate. But it's accompanied by the nagging sensation that you should be streamlining rather than adding, chances are that nagging sensation is right.