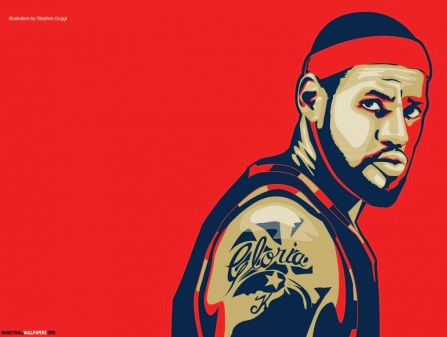 Imagine for a moment that you are the best in the world at what you do. So good, in fact, that employers don't choose you, you choose them. After several years with a particular company (in which you brought it unprecedented success), you decide to leave the company in order to test opportunities elsewhere.
Then something unexpected happens: your boss publishes on the company website an angry, highly-personal letter condemning your decision, the manner in which you made it, and you personally. (You are called, among other things, a "former hero").
Six years pass. Your former boss becomes aware that you are again seeking to bring your unparalleled expertise elsewhere and, despite the anger expressed in the letter (which inscrutably remains on the company website), passions have since cooled and – perhaps more importantly –  your former boss is keen on retaining your services once again.
Then another ten days pass before the letter is finally taken down from the company's website.
What would you think of your former boss? Would you be inclined to return to your former employer? Even after the letter is taken down? Despite the blatantly cynical (if incredibly tardy) reason it was taken down?
More to the point: does your boss think you're some kind of primitive to fail to see through your ploy?
Welcome to the world of Cleveland Cavaliers owner Dan Gilbert and his former-employee, LeBron James.
On June 25 of this year, LeBron James declared free agency (from the Miami Heat). On July 7 – six years after publishing the letter and ten days after LeBron again declared free-agency, Gilbert began to see the importance of taking down the angry, resentful, highly-personal letter. 
If you were in LeBron's powerful position, would you inclined to return to your former employer? Do Dan Gilbert's actions exhibit the qualities one seeks in a franchise owner such as prudence, maturity and foresight? (Note that Gilbert has made no apology for the letter).
It just goes to show you that being highly successful doesn't mean you know a damn thing about the internet, social media or public relations, let alone screen-capture technology. More importantly, being successful doesn't mean you understand that what goes around comes around.
It's said that the mills of the gods grind slowly, but ever so fine. It's a lesson Dan Gilbert will soon learn when LeBron chooses his next employer.