Tag Archives:
political correctness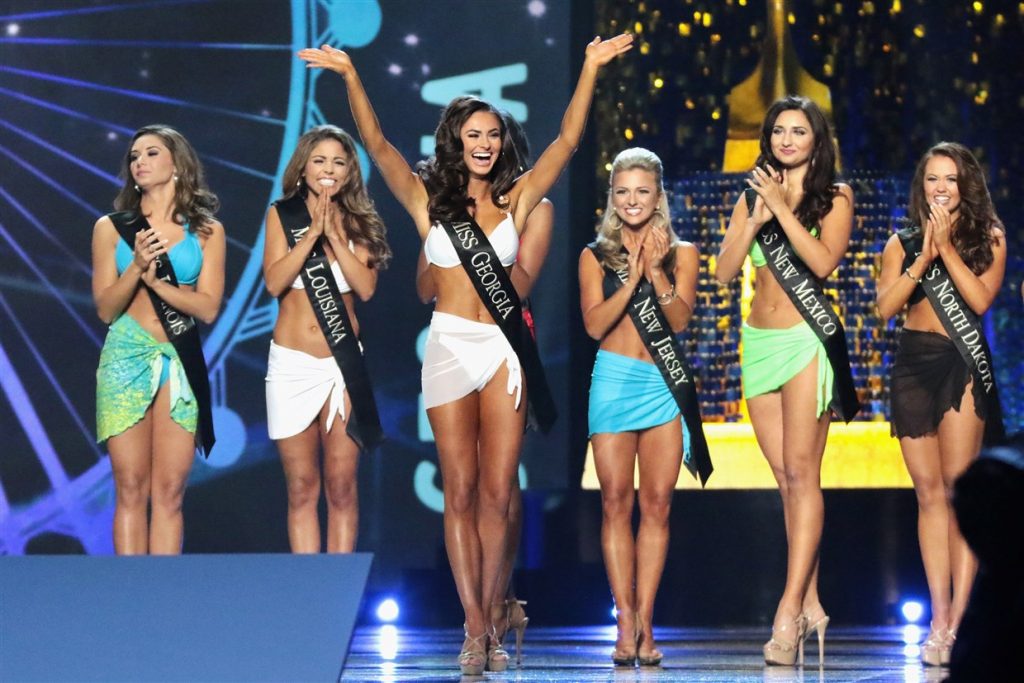 Miss Swimsuit USA, widely considered the country's premier beach-body competition, is eliminating its swimsuit segment and will therefore cease to exist altogether. "Miss Swimsuit USA is a long-cherished American tradition which we intend to bring into the modern era by cancelling it forever" according to CEO Dawn Easterbrook.
The competition, which highlighted feminine beauty, grace, and confidence for nearly 100 years, will be replaced by an Antifa-sponsored poetry slam about the perils of being a pregnant man in Trump's America.
Enjoy this satire? Then share with a friend already! And thank you. – Dave