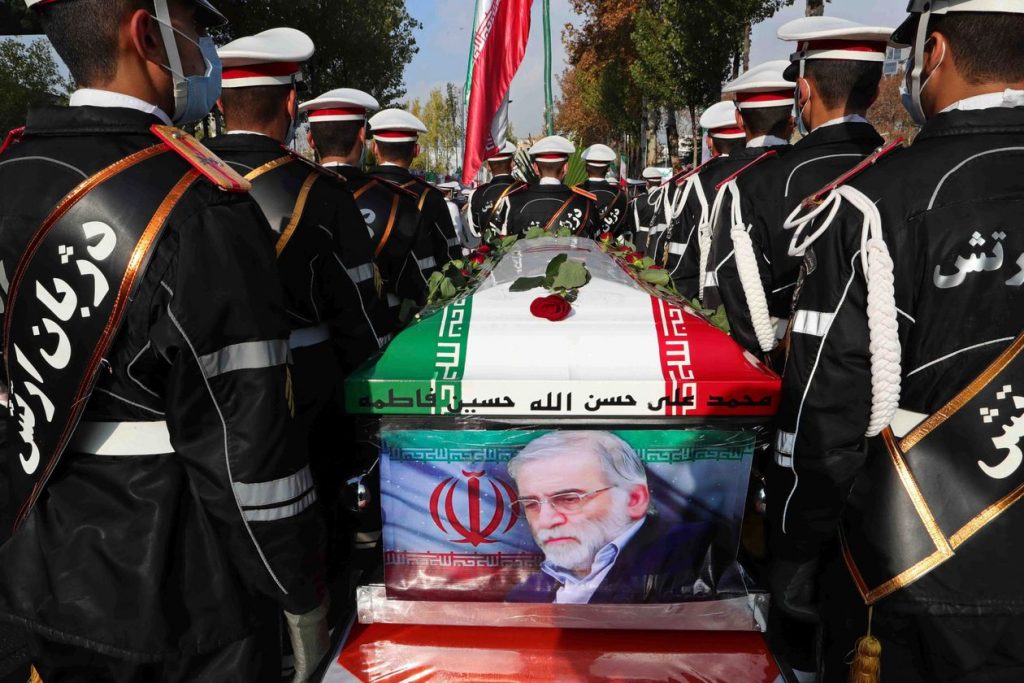 Israeli prime minister Benjamin Netanyahu announced on Tuesday that amidst a fury of international criticism over recent foreign policy decisions, Israel would continue to follow the scientists, especially of the Iranian variety.
In the aftermath of the assassination of Iranian scientist Mohsen Fakhrizadeh, Netanyahu promised that Israel would continue to act as a "100% effective vaccine against a nuclear Tehran."
Netanyahu also advised that if former Iranian president Mahmoud Ahmadinejad is looking for his index finger that went missing last night, he might want to check on the floor behind his bookshelf.
Amidst what he described as "an epidemic of religious totalitarianism," Netanyahu reminded Israeli citizens to continue practicing good hygiene and wearing masks before cutting away to a livestream of a highly aroused Ali Khamenei, Iran's Supreme Leader, perusing various porn sites.
Enjoy this satire? Then share with a friend already! – Dave