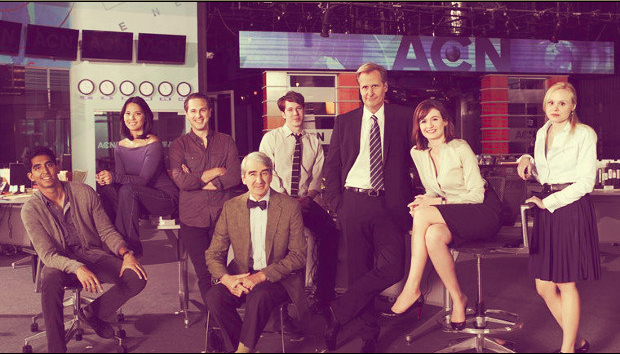 The San Francisco Chronicle achieved peak diversity on Monday with the firing of its final dissenting employee. The Bay Area's most influential newspaper is believed to the first in the country to eliminate from its newsroom any and all vestige of minority viewpoints, politically incorrect opinions or contrary positions.
In doing so, the overwhelmingly white employees of the newspaper achieved what consultants refer to as "peak diversity," a reference to the extent to which all in-house writers, journalists, editors, publishers and staffers hold identical progressive views, even as those views are in flux.
The fired writer, a conservative African-American Muslim lesbian, was not available for comment.
Enjoy this satire? Leave a comment below and share with a friend! – Dave