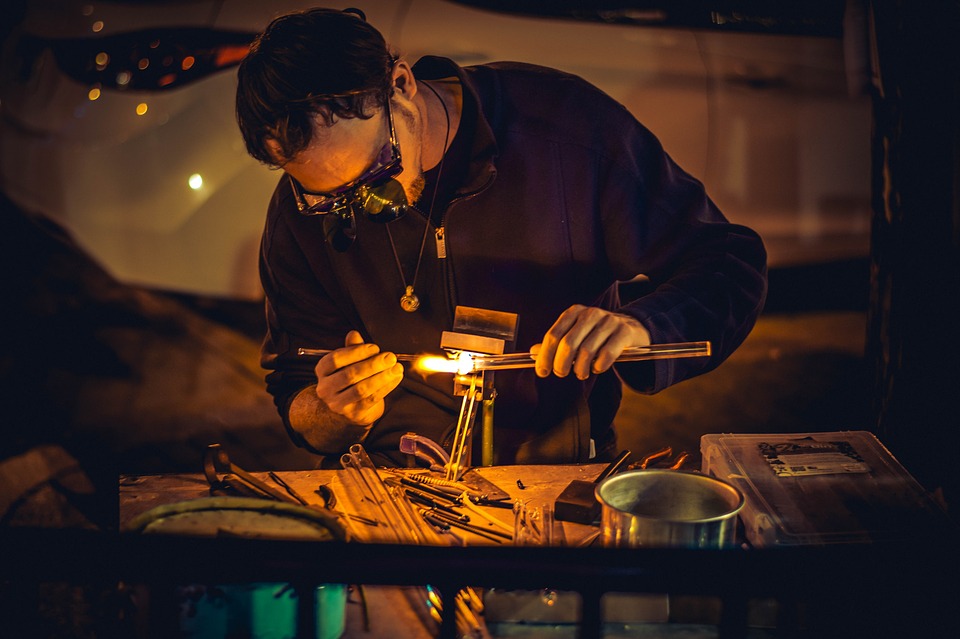 A husband and father to three children, Dan Allen has been receiving a vast array of city, state and federal unemployment benefits since being furloughed from his job when the COVID-19 crisis struck last March. Nevertheless, Mr. Allen and millions of Americans just like him are learning the hard way that government largesse just isn't enough. Shortly after the initial lockdown last spring, Allen decided to swallow his pride and return to work.
"I'm not proud of it. But my wife and I sat down and crunched the numbers and there was no way around it: I was going to have to begin earning again" he said.
Policymakers in Washington are struggling to deal with a problem which has been perplexing public officials since the New Deal: how to keep people from relying on work to support themselves?
True, some Americans do better than others on social welfare programs. Some, particularly in America's most progressive cities and states, even seem to thrive on them. Others, however, have difficulty escaping an endless cycle of dependency on hard work, saving and investment. And it is these Americans whom policymakers are most concerned about.
"Our studies suggest that there's a cultural component," said Theodore M. Stanley, a research fellow at the Center For The Emerging Majority, a progressive think tank. "It's breaking that cycle of work-paycheck-work-paycheck which gets passed down through generations which presents the greatest challenge to policymakers." Mr. Stanley advocates, among other things, a gradual reduction in the retirement age.
While total dependency on government may be the ideal, some planners look to compromises made in countries such a Greece, where those who insist on working are given largely harmless positions in government.