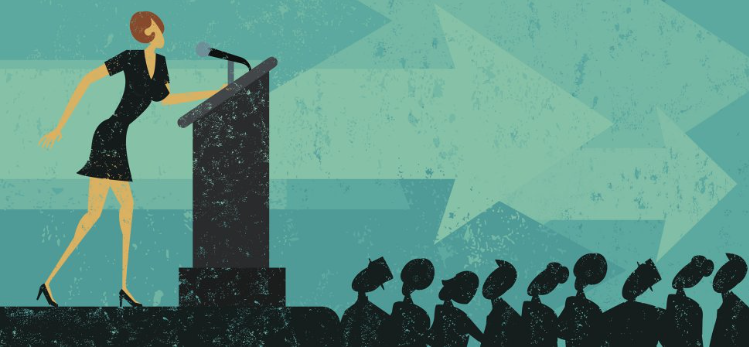 What's more distracting: a speaker who openly refers to the clipboard in her hand or one who stares long and hard at the top of the podium each time she takes a sip of water? One who furtively glances at his watch to see how he's doing on time or one who makes no effort to conceal doing so?
Many years ago when I moved into a friend's house he asked that when arriving home late at night that I be quiet but not "sneaky quiet". Cautiously turning the key and gently opening the front door; tip-toeing around the house to prevent the floors from creaking: all these things, he explained, are not only more likely to wake him but more likely to terrify him in the middle of the night. The routine sounds of a respectful housemate coming home late, on the other hand, might wake him briefly but would also send him quickly back to sleep.
[tweetthis display_mode="box"]Attempting to conceal what you're doing in full view of the audience only draws more attention.[/tweetthis] Much better for all involved to simply be open about it.
Return to daviDDeeble.com or watch me perform a bar trick on the Late Late Show.