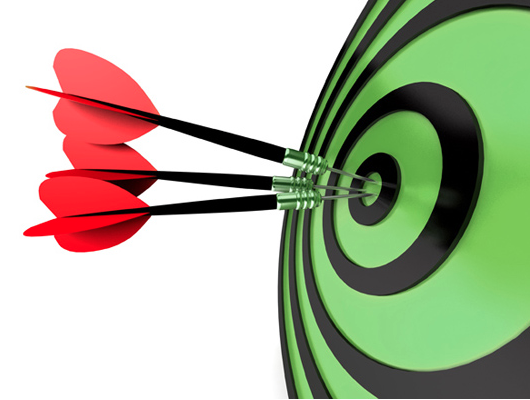 Why do some people seem perpetually overwhelmed by problems while others appear to manage them quite nicely? One reason is that [Tweet theme="tweet-string-underlined"]people with problems tend to accumulate more problems.[/Tweet] Every doctor knows that minor infections are no big deal to people who are basically healthy. But if you have a problem that compromises your immune system – like HIV – then even minor problems easily become major ones.
As another example, consider the sad biographies of those who've lost their lives to serial killers like Jeffrey Dahmer. Were these young men regularly employed, forming meaningful bonds with others, earning and saving money while seeking a lasting, monogamous relationship? No: for the most part they were staying out late having sex with strangers like Dahmer in exchange for $50.
Another reason people become overwhelmed by problems is the tendency to allow problems to crowd-out everything else. We treat problems as deer do headlights: fixating not on our goals but on the headlights until eventually the headlights solve us. Like a hurdler training his vision exclusively on a hurdle, we can't help but collide with it.
None of this is to say that when problems arise, as they inevitably do, they should be ignored. But it's wise to keep many problems in the periphery of your vision while you keep your eyes on the prize. [Tweet theme="tweet-string-underlined"]Like a great hurdler, you're more likely to accomplish your goals by focusing on the finish line, not the hurdles.[/Tweet]
Return to daviDDeeble.com or watch me perform the Flaming Marshmallow Balance of Mystery on the Late Late Show with James Corden.