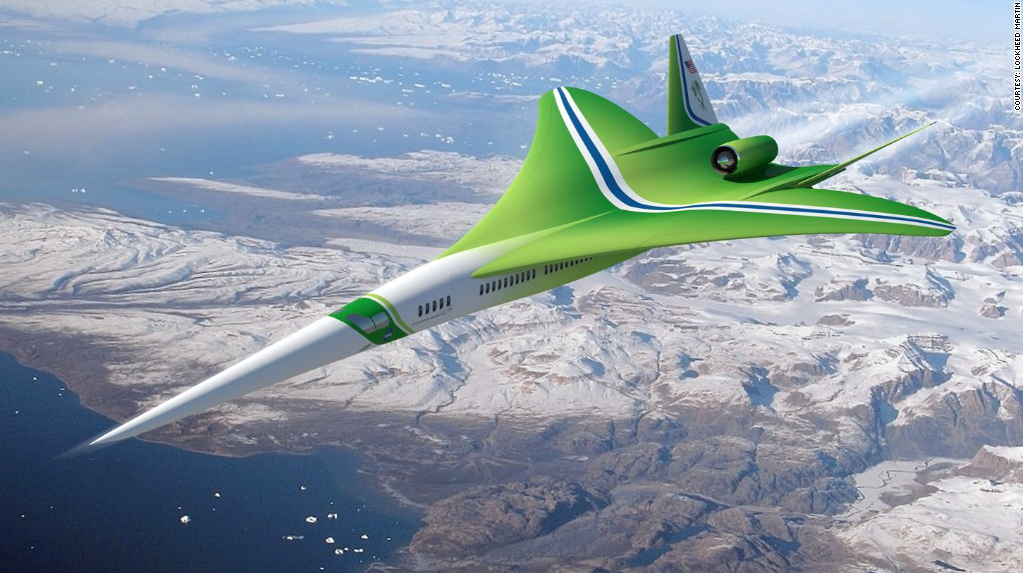 In the world of aeronautical engineering it's sometimes said that "If it looks fast, it flies fast". I know what you're thinking: "That's great, Dave. How can this information help me?"
Consider: when it comes to running shoes, my approach has always been to find the best-looking shoes that more-or-less fit. My much more practical running buddy seeks the best-fitting shoes with relative indifference toward how they look. So I wasn't surprised when he showed up one day wearing clunky, gray things with burgundy trim which looked like something an orthopedic doctor would prescribe.
"I'm not crazy about the look" he shrugged, "but they fit".
There's much to be said for my friend's approach. Running shoes that fit properly, needless to say, are more important than ones that say "I run marathons in under three hours". But when it comes to motivating ourselves to get our the door each day and actually run, which one of us do you suspect was more likely to be spurred into doing so by merely glancing at our respective shoes in the corner of the room? To ask the question is to answer it.
Another example from the world of fitness: for the longest time I had trouble hydrating sufficiently. "What's so hard about drinking enough water?" I'd ask myself. No matter how often I reminded myself to drink water throughout the day I'd invariably fail. Then I bought a beautiful, translucent green water bottle. When the sun hits it just right you feel like drinking from it just for the joy of it. Result? I'm one of the best-hydrated people you know.
My love of running is equalled by my aversion to strength training so I've started using various 7-minute workout apps to help me get motivated. Too many people are purists when it comes to motivation. Either I motivate myself or I don't they think, there are no shortcuts.
But there are shortcuts. And very often they're the only thing separating those who get work done and those who don't.
Return to daviDDeeble.com or watch me perform the Flaming Marshmallow Balance on the Late Late Show with James Corden.