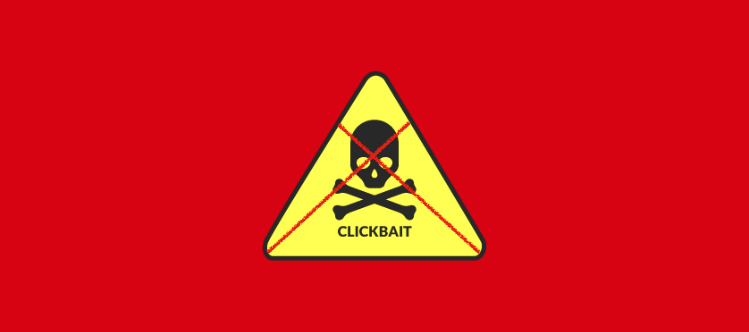 These Very-Safe-For-Work Photos Of Accountants Will Not Blow Your Mind
Who Is Hollywood's Most Mature Couple?
10 Insurance Adjusters Leave For Work: You'll Believe What Happens Next
This Turnip Doesn't Look Like Anything
Find Out What You're Average At – In 12 Complex Graphs
What Vowels Have To Tell Us About Consonants
These Photos Of Airport Tarmacs Look Pretty Much As You'd Expect
12 Bus Stop Locations Last Week And Now
These Arial Shots Of Houston Traffic Are Incredibly Grainy
16 Songs That Mean More Or Less What You Think They Mean
10 Things You Already Knew About Mayonnaise
5 Pairs Of Twins Who Were Never Separated At Birth
What Guys Aren't Secretly Thinking
10 Things Your Doctor Won't Tell You Because They're Untrue
Watch A Man Crack An Egg With Two Hands
5 Uneventful Airplane Trips In A Single GIF
Which Character From Kafka's "The Metamorphosis" Should You Hook Up With?
This Karaoke Version Of "Crazy" Is Just Like Every Other
Woman Reunited With Her Birth Mother After Trip To Costo
British TV Host Asks Perfectly Reasonable Question On Pre-Recorded TV
20 Climate Scientists Whose Initials Form Two-Letter Word
Thoughts or comments? Leave them in the section below.
Return to www.daviDDeeble.com or watch me kick a coin into my eye socket.